November 9th (Saturday) TV anime "This sound is rare! ] From the 19th episode "Confrontation", an outline and a preceding scene cut are released
TOKYO MX and other popular TV anime "This sound is rare! 』The second cool. From Saturday, November 9, 2019, the 19th episode "Confrontation" will be broadcast and the outline and the preceding scene cut will be released.
📖 # 19 "Confrontation"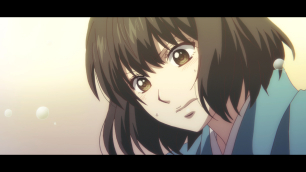 Screenplay: Ayumi Hisao / Storyboard: Hiroaki Yoshikawa / Direction: Akira Kato / General Animation Director: Junko Yamanaka / Animation Director: Mina Ito
Akira Dojima, a too strict leader who came to the Tokise Kyokubu. Akira, who confronts Sato, looks back on her past that was born in the house of "Kaikai". Akira grew up surrounded by her gentle parents, her brother who is a genius of mochi, and her favorite family. I noticed the difference between myself and my brother, but I've been working hard. However, fate goes in an unexpected direction ... Akira and Sato, the past of two people who intersect. On the other hand, Sato and all the members listen to the performance of Akira who won the past competition.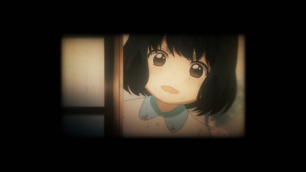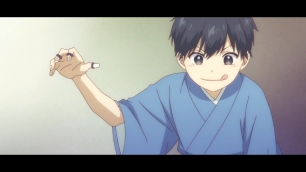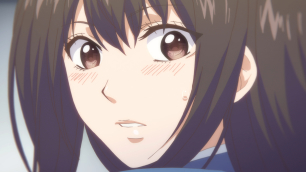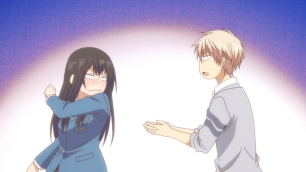 📀 Blu-ray information
🔘 "This sound is rare! 』Vol.5
▶ Release date: Wednesday, December 25, 2019
▶ Part number / Price: KIXA-867 / 7,800 yen + tax
▶ Recorded story: # 14 ~ # 16
▶ Specifications: Special BOX specification (only for the first production)
▶ Video bonus: Tokise High School Club Meeting! Special Edition # 02 (Appearance: Yuma Uchida, Shinya Kashiwagi, Tomomi Tane)
▶ Enclosed benefits: booklet
▶ Voice benefits: Audio commentary (# 14: Yuma Uchida (as Ai Kuon), Daisuke Namikawa (role as Takinami Ryoka), Shota Sakurai (role as Kanzaki) / # 15: Yuma Uchida (role as Ai Kuon) (As Satsuki Satsuki), Sara Matsumoto (role of Kurusu Hime) / # 16: Shinya Kashiwagi (as Musashi Kurata), Sarah Matsumoto (role of Kurusu Kurusu), Ayaka Asai (as Mashiro))
▶ Release schedule
Vol.6 Released on Wednesday, January 29, 2020
Vol.7 Released on Wednesday, February 26, 2020
Vol.8 Released on Wednesday, March 25, 2020
© Amu / Shueisha, this sound is rare! Production Committee